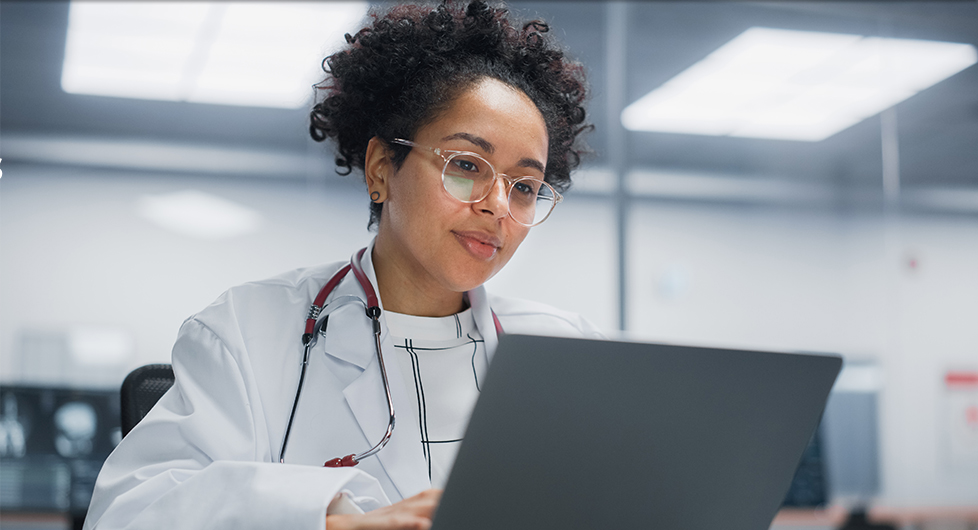 ConferMED is Now Hiring Licensed Specialists in All States
Are you a specialist looking to increase access to specialty care and improve patient outcomes?
Join Our Network of Specialists
Learn more about working with ConferMED
ConferMED is committed to providing a collaborative and responsive environment to support our Specialists.
Specialists can access our platform using any internet connected device. No additional equipment is needed.
We pay our Specialists a per-eConsult rate.
Most eConsults can be answered in 10-15 minutes.
Answering eConsults is a flexible ways to add additional revenue to your practice without additional overhead.
Additional opportunities such as live telehealth, leading educational sessions and consulting services also available.
Join Form
Tell us about yourself
*

Required

"*" indicates required fields