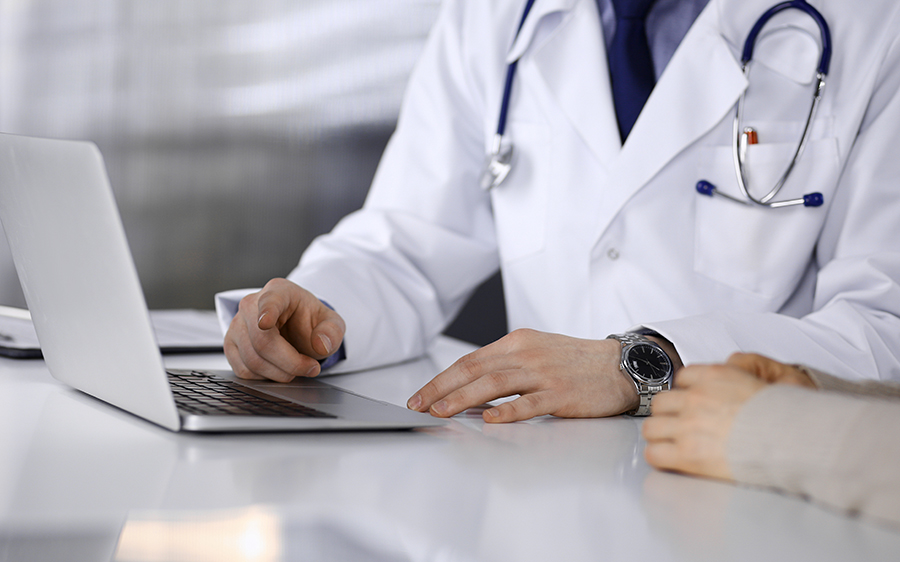 Primary Care Providers
Access to specialty care is a growing challenge for primary care practices and their patients. ConferMED provides direct access to its virtual network of nearly 300 expert specialists for guidance and advice to meet patients' needs efficiently and effectively.
Ease of Use
ConferMED is interoperable with all major EHR systems.
Primary care providers order eConsults from their EHRs and receive a consult note back within 2 business days.
ConferMED's Provider Portal facilitates dialogue between PCPs and specialists whenever clarification or further information is needed.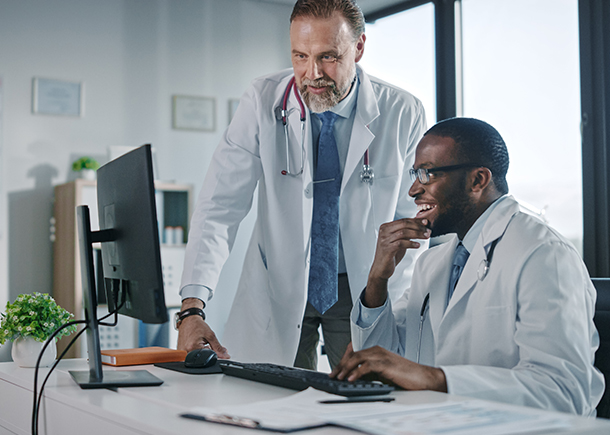 Benefits to Practice
Expand the scope of primary care to meet more of your patients' needs in the clinic.
Receive timely information, advice, and guidance and close the loop on more of your referrals.
Improve practice quality and efficiency and reduce costs by avoiding unnecessary specialty visits, follow ups, and unnecessary tests or procedures.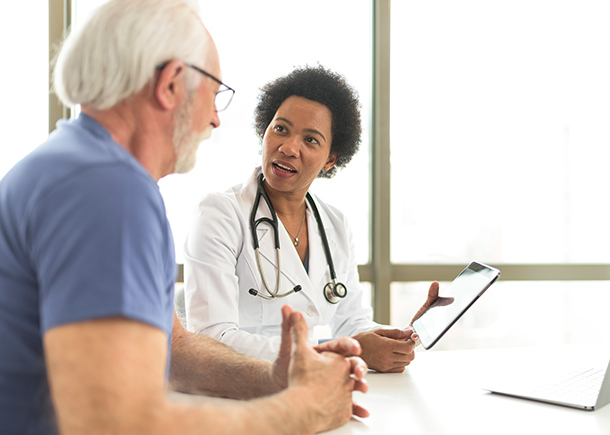 Benefits to Patients
Patients receive more care from their trusted primary care provider.
Patients gain access to the expertise from ConferMED's highly qualified specialists who are specially trained to work with primary care to get the best outcomes.
Save money by avoiding unnecessary travel, time off, co-pays, and other costs of specialty care.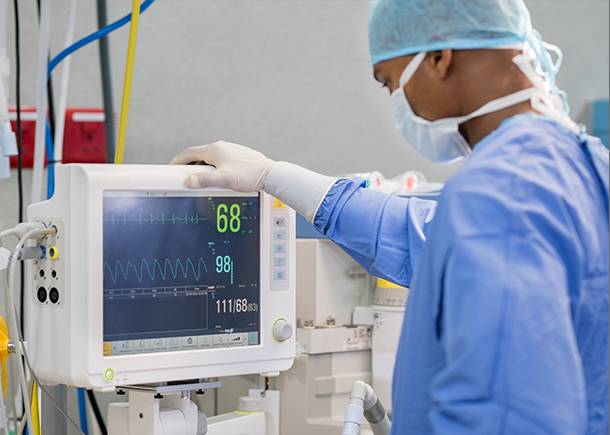 Specialties Available
ConferMED's network includes specialists with expertise in over 70 medical and surgical specialties and subspecialties for adult and pediatric patients.
What Our Providers & Payers Say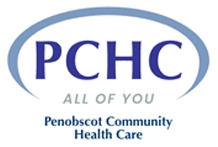 We have found it to be an invaluable additional tool in our care for our patients and community.
Noah Nesin, MD, FAAFP, VP of Medical Affairs, Penobscot Community Health Care

With eConsults through ConferMed, our primary care providers are able to improve clinical outcomes in a timelier fashion. EConsults save time for the patient and keeps the care at the health center.
Timothy Long, MD, Health Choice Network
Learn More About ConferMED
Find out what ConferMED can do for your practice and your patients
Shows in Learn More callout
This site is protected by reCAPTCHA and the Google Privacy Policy and Terms of Service apply.