July 2023
Ági Erickson, MS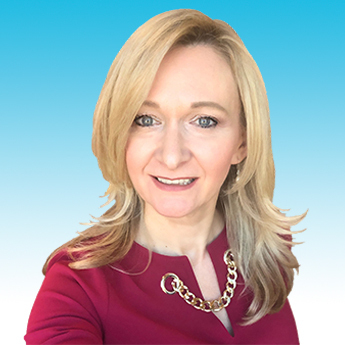 Ági Erickson, is the Chief Commercial Officer at ConferMED, leading the strategic growth and business development.  She works collaboratively with national, regional and local stakeholders to improve access to specialty care. Agi leads a national sales department providing strategic guidance and support to the sales team.
With over 15 years of leadership experience in the health care industry, Agi has been an advocate for using innovation and technology to improve access to scalable, effective, evidence-based telehealth solutions, to improve timely access, efficiency and quality of care in primary care delivery. Her efforts are focused on addressing real primary care challenges in both, rural and urban communities, as well as national public health emergencies.
Ági is the former Director of Project ECHO at the Community Health Center Inc.'s Weitzman Institute. She has overseen the replication and rapid national growth of the Weitzman Institute's unique Project ECHO since 2012 to over 565 health center practice sites supporting over 1,200 medical, 400 behavioral health providers, and 855 care team members in 48 states. Ági provided leadership and direction for the development and implementation of numerous National Project ECHO Learning Communities.
Ági has a strong quality improvement background. Completed Clinical Microsystems training at the Dartmouth Institute and is a certified systems change coach. She received training in advanced facilitation by Ingrid Bens, an internationally recognized expert in facilitation skills, and completed lean training at Denver Health Lean Academy. She earned her Master's Degree from Quinnipiac University in Organizational Leadership concentrating in Health Care Management.