May 2023
Daren Anderson, MD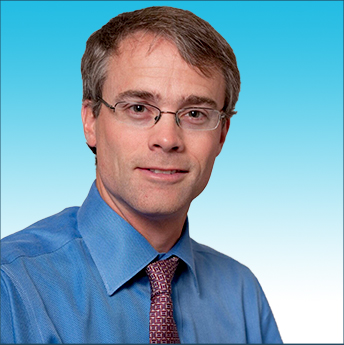 Dr. Daren Anderson is the President and Founder of ConferMED, a national telehealth provider focusing on improving access to specialty care through asynchronous communication with its national network of specialists. Dr. Anderson's research in telehealth and electronic consultation at the Weitzman Institute formed the basis of a new model for embedding eConsults into safety net primary care practices. This model was the basis for creating ConferMED, a national eConsult provider now engaged in supporting practices in 21 states across the U.S., as well as internationally.
Dr. Anderson began his career as a general internist providing primary care for medically underserved patients in New Britain, Connecticut. He subsequently served as Chief Medical Officer and then Chief Quality Officer for Community Health Center, Inc., a large, multisite health center providing primary care to over 150,000 patients across Connecticut.
Dr. Anderson obtained his undergraduate degree at Harvard College and his medical degree from the Columbia University College of Physicians and Surgeons. He completed his residency training in internal medicine at Yale-New Haven Hospital and is a board certified general internist. He is Associate Professor of Medicine at the Frank Netter School of Medicine at Quinnipiac University, and Assistant Clinical Professor for the Yale School of Public Health.