July 2023
Michelle Chapman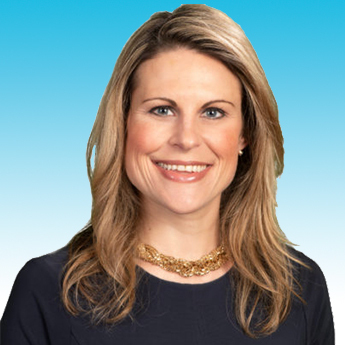 Michelle Chapman is Head of Client Strategy for ConferMED. Michelle leads a team of account managers that provide value and development strategy to practices across the nation. Through strategic planning, data analysis of performance, and vision to bring increased access to medicine for patients, her team works closely with clients to make a seamless operation of utilizing the eConsult platform. Prior to leading the client team, Michelle was the Specialty Network Manager for ConferMED. In this position she worked to recruit, hire, manage and credential a Specialist team, of over 150 specialists in over 40 different adult and pediatric specialties, that provides high quality eConsults for the client network. ConferMED specialists are board certified specialists in adult and pediatric fields with board certification in their specialty or subspecialty with in-state licensing when needed.
Michelle Chapman began her career as a pharmaceutical sales representative for Primary Care physicians and Specialists across the New England region. She was a leader amongst her peers for more than 15 years, working to achieve multiple leadership awards providing top quality service and access to medicine for her customers. She went on to expand her Health career by working in contracts for ConnectiCare insurance company and building an IPA for Optum/ProHealth Physicians under United Health Care.
Michelle Chapman obtained her undergraduate degree at Boston University majoring in Biology and minoring in French. She graduated Cum Laude and was a member in multiple Honors Societies including the Alpha Epsilon Delta National Pre-Medical Honors Society, Golden Key National Honors Society, Dean's List, and was an Academic Scholarship Recipient all four years.